Ga voorbereid op pad met de Open Huizen Dag
Zaterdag 1 april organiseert de NVM hun halfjaarlijkse Open Huizen Dag. Ben je op zoek naar een koopwoning? Dan kun je deze dag zonder afspraak met gemak meerdere woningen bezichtigen en een vrije dag opnemen hiervoor is niet nodig. Wel zo handig!
Maar hoe bereid ik me voor?
Maak van te voren een afspraak bij je hypotheekadviseur zodat je exact weet wat je wel of niet kunt bieden op je droomwoning. Hierdoor kun je snel schakelen. Of doe vraag alvast een online woningwaarde indicatie op.
Stippel een route uit
Bekijk of / welke woningen meedoen op onze website en stippel een route uit. Zo bespaar je tijd en hoef je niet onnodig extra te fietsen of rijden. Zit er een woning tussen die je normaal niet zou bezichtigen? Ga er toch met een open blik naartoe en laat je verrassen.
Houd het kort
Blijf niet te lang hangen of koffie drinken bij een woning. De vier uren vliegen voorbij en vrienden worden met de verkoper helpt je niet tijdens onderhandelen.
Maak notities
Maak per woning foto's en aantekeningen. Wat zijn je wensen? Een tuin met veel zon? Een extra werkkamer? Of vind je de buurtvoorzieningen belangrijker? Schrijf het op! Neem ook een meetlint mee. Wil je je nieuwe bank meeverhuizen dan is het wel zo handig om te weten of het past in de nieuwe woning.  Met onze bezichtigingschecklist kan je eenvoudig de woningen die je bezoekt waarderen en ontvang je de samenvatting in de mail. Zo kan je gemakkelijk achteraf nog eens rustig nalezen hoe alles was.
Laat een goede indruk achter
En niet geheel onbelangrijk. Laat een goede indruk achter en denk aan de gunfactor. Stel jezelf voor en laat weten als je vertrekt, hoe druk het ook is.
Wil je van te voren meer weten over het aankoopproces of hulp bij je zoektocht? Schakel dan een aankoopmakelaar van ons in. Neem contact met ons op via 040-2907000 of laat ons jou bellen, vul dan ons contactformulier in.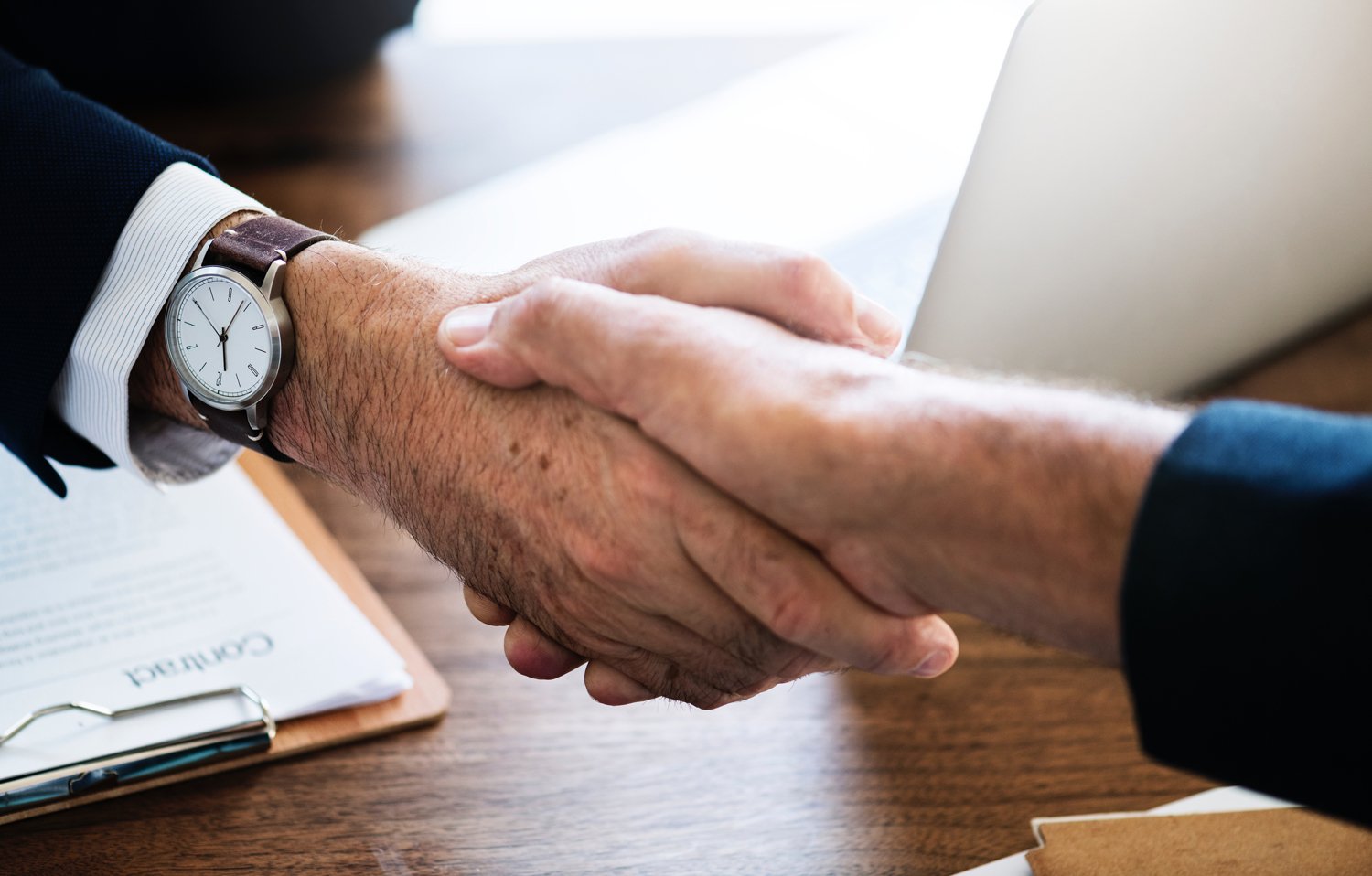 We denken graag

met je mee
Of je nu een aankoop of verkoopwens hebt, we denken graag met je mee. Neem contact met ons op voor meer informatie.