Het nieuwe schooljaar voor hoger onderwijs is net weer begonnen. De introductieweken zijn hier en daar al van start. Maar waar gaat je zoon of dochter wonen? Kamers? Of ga je als ouder hulp bieden op woongebied?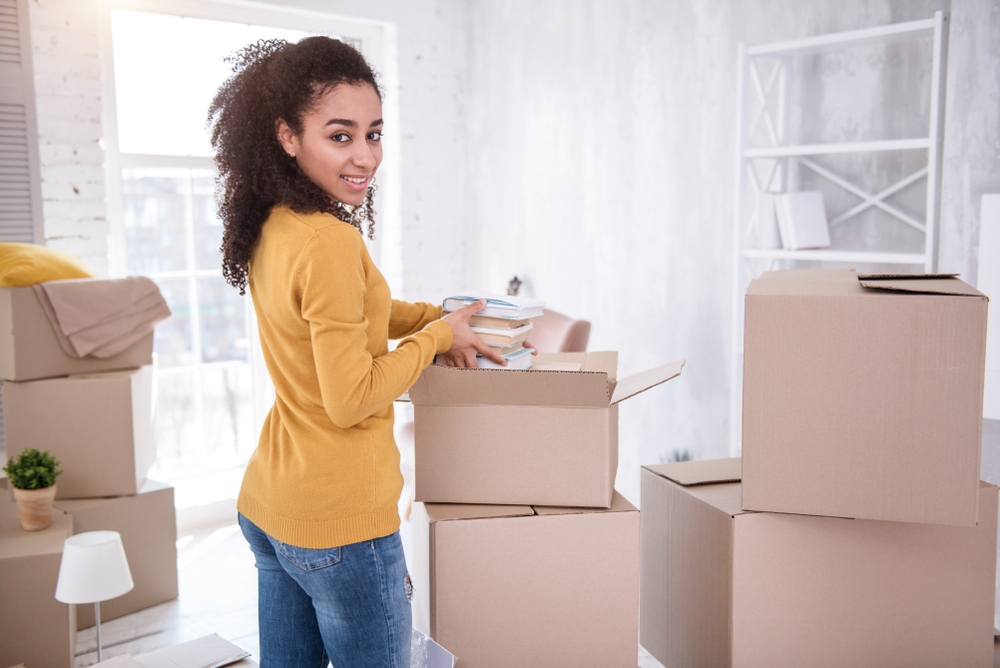 Woon-opleidingverkeer
Na de middelbare school doorstuderen, betekent voor veel studenten afscheid nemen van de vertrouwde omgeving. Niet alle hogere opleidingen liggen immers op een steenworp afstand van de ouderlijke woning. Je kunt dan voor woon-opleidingverkeer kiezen, maar wonen op kamers is ook een keuze. Helaas lijkt de kamertoestand een beetje op die van de huidige huizenmarkt: het aanbod is vrij beperkt. Deels omdat studenten vanwege het woningtekort langer in hun studentenhuis blijven hangen.
Opties
Is de afstand tussen huis en opleiding te groot om dagelijks te bereizen, heb je als ouders een aantal out-of-the-box-opties:
Je zou kunnen overwegen of zelf te verhuizen richting opleidingsstad van je kind, zodat hij of zij lekker thuis-in-het-nieuwe-huis kan blijven wonen. Omdat thuiswerken de norm is – en veelal blijft – is de afstand tot werk immers steeds minder van belang.
Koop een huis of appartement voor je studerende kind. Die zou dit appartement dan kunnen delen met andere studenten. Zo levert het bovendien nog iets op, want met de huur is de hypotheek mogelijk (voor een groot deel) gedekt.
Haken en ogen
Klinkt natuurlijk ideaal, maar elk scenario, hoe wild ook, heeft zijn eigen haken en ogen. En je moet het financieel maar kunnen opbrengen. Dit vraagt om een gedegen onderhoud over de persoonlijke situatie met een onafhankelijk financieel specialist. Om financiële problemen te voorkomen.
Woningmarkt op slot
Daarnaast heb je nog te maken met een woningmarkt die hier en daar behoorlijk op slot zit. En daar komen wij graag in beeld. Als Garantiemakelaar hebben wij een goede kijk op wat er te koop is – of komt. Dat delen wij graag met je, dus neem vooral contact op. Ook als je kleiner wilt gaan wonen omdat de kinderen toch de deur uit zijn.