Overbieden? Weet wat je doet!
Heb je je toekomstige huis gevonden en wil je een bod uitbrengen? Houd er dan rekening mee dat je kunt worden overboden. De NVM becijfert dat dit voorkomt bij zestig procent van alle biedingen. Wil je meebieden? Ken dan wel de risico's.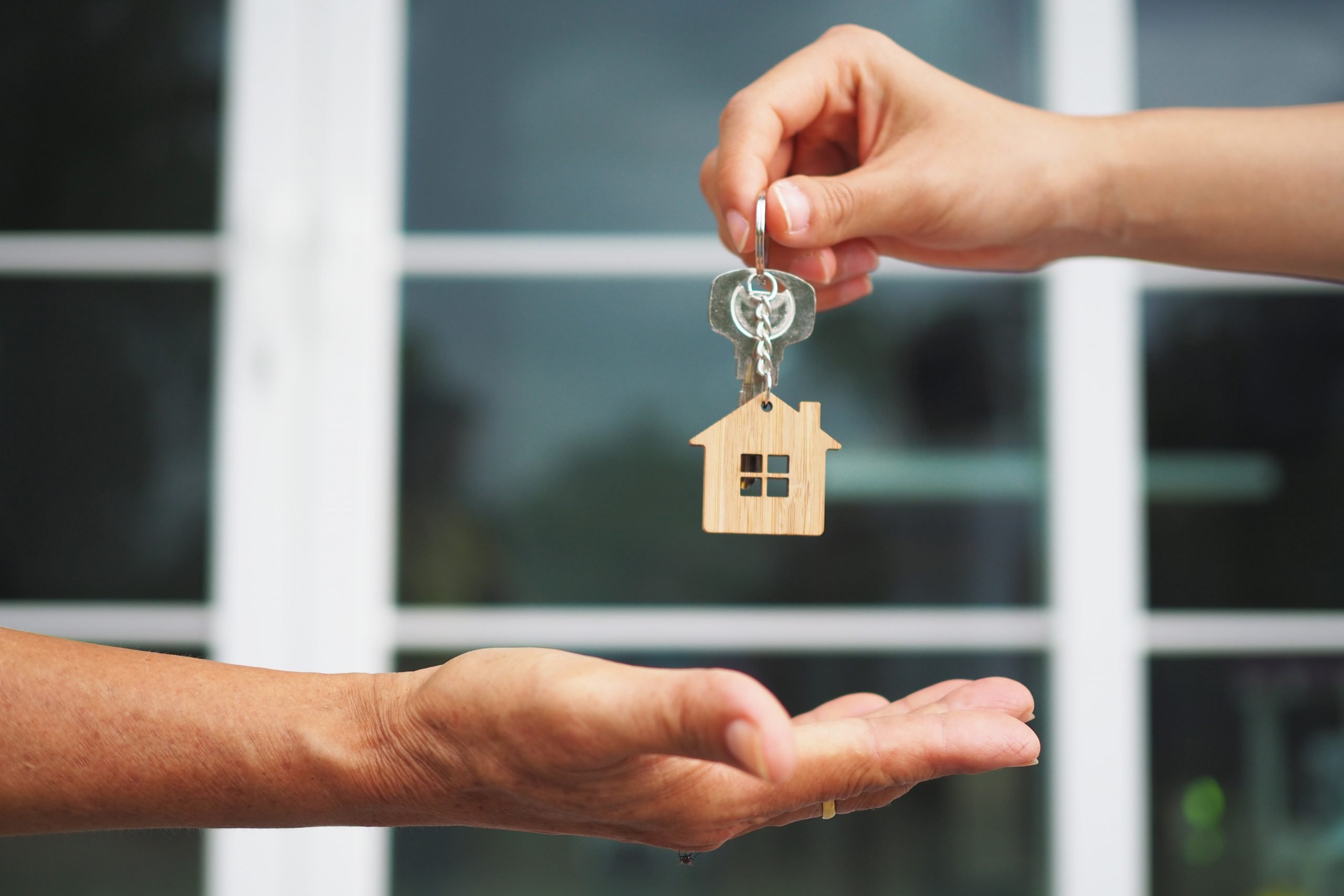 Krapte
Overbieden is een gevolg van de krapte op de woningmarkt. Je bent vaak niet de enige die 'in' is voor een bepaalde woning. Ga je echter helemaal voor een huis, dan is overbieden een mogelijkheid om succes te boeken. De lage rentestand maakt bovendien dat je misschien meer dan ooit kunt lenen, maar dat neemt niet weg dat er behoorlijke risico's zijn verbonden aan het overbieden op een woning.
Duizenden euro's
Volgens de onafhankelijke financiële website Wegwijs.nl wordt er gemiddeld 3,5 procent meer betaald dan de vraagprijs. Op een woning van 3,5 ton is dat al ruim twaalfduizend euro. Geld dat je niet kunt financieren omdat je tegenwoordig niet meer kunt lenen dan honderd procent van de woningwaarde.
Onder water
Volgens Wegwijs.nl staat je huis door dit overbieden feitelijk meteen al 'onder water': je investering is hoger dan dat je voor je huis terug kunt krijgen als je moet verkopen. Bovendien: je zult ook de kosten koper nog moeten afrekenen, waardoor de aanslag op je spaargeld nog harder uitpakt.
Gokken?
Vanzelfsprekend kun je gokken op een doorgaande waardestijging van je woning, maar dit is natuurlijk geen harde garantie. De geschiedenis heeft laten zien dat er zomaar een woningmarktcrisis kan ontstaan. In zo'n situatie wordt het verschil tussen geleend en geïnvesteerd eigen geld en de waarde van je woning misschien wel erg groot.
Tips
Vandaar dat Wegwijs een paar tips geeft:
Onderzoek hoeveel je exact kunt lenen en bedenk vooraf wat je maximaal uit eigen middelen kunt bijdragen.
Schat de woningwaarde. Als Garantiemakelaar kunnen wij je hierbij helpen.
Bepaal op basis van de woningwaarde een bovengrens voor je biedingen en ga daar niet overheen.
Vraag na welke voorwaarden een verkoper stelt en kijk of je hier aan kunt en wilt voldoen. Bijvoorbeeld kopen zonder voorbehoud van financiering of bouwkundige keuring. Ook hier kunnen wij je adviseren, maar uiteindelijk neem je je eigen beslissing.
Hoe dan ook: zorg dat je beslagen ten ijs komt. Als Garantiemakelaar staan wij je graag bij in onze rol als aankoopmakelaar. En check vooral met een onafhankelijk financieel deskundige wat je mogelijkheden zijn. Want een prettig huis mag natuurlijk nooit een blok aan het been worden.