Wat te doen: sparen of aflossen? Nu geld maar wat rondhangt op een bankrekening zonder rente, is aflossen op de hypotheek misschien een goed idee. Is dit een overweging? Let dan goed op de voor- en nadelen.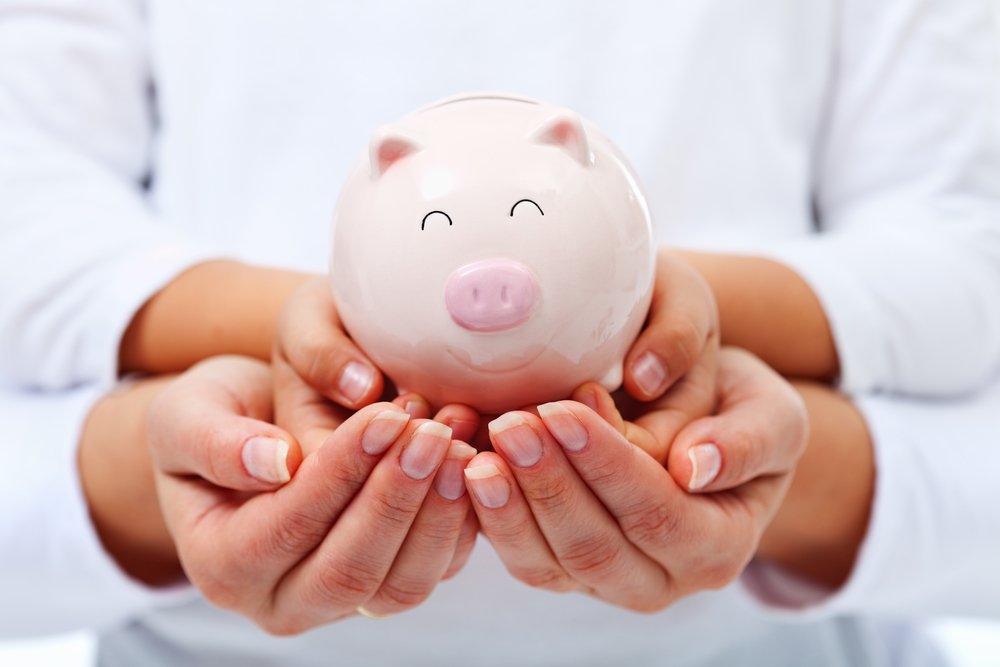 Haken en ogen
Je hypotheek (deels) aflossen levert lagere maandlasten op. Waar rente een bonus op de spaarrekening is, zijn lagere maandlasten de bonus van een verlaagde hypotheek. Dat klinkt aantrekkelijk. Maar er zitten een paar haken en ogen aan dit plan. Dus denk elke actie goed door.
Deskundige informatie
Voordat je verder leest: laat je voor elke financiële verandering heel goed informeren door een financieel deskundige. Die denkt bovendien mee over allerlei toekomstscenario's die je nu misschien niet ziet. Immers: je stopt je spaargeld in een hoop stenen (of hout, beton of welk constructiemateriaal dan ook). Je kunt er niet zomaar meer aan als je het nodig hebt. Een 'noodpotje' achter de hand houden is daarom zeker aan te raden. Maar zoals gezegd: elke situatie is weer anders, dus laat je goed informeren.
Renteopslag
Heb je geen Nationale Hypotheek Garantie, dan kan aflossing leiden tot een lagere rente. De meeste hypotheken hebben namelijk een renteopslag: hoe meer risico een bank loopt dat je huis minder opbrengt dan je hypotheek, hoe hoger die renteopslag. Kom je door aflossing echter onder een bepaalde risicowaarde (vaak negentig procent van de verhouding hypotheek en schuld), dan zakt de renteopslag en betaal je dus minder rentegeld. Niet elke bank doet dit, check dit bij je geldverstrekker.
Medaille. Keerzijde.
Tot slot: elke medaille heeft een keerzijde. Door lagere rente (ook bij oversluiten) en aflossen vermindert de hypotheekrenteaftrek en zul je dus mogelijk meer belasting moeten betalen. Reken ook dit goed door voor je beslist om je spaargeld