Wie op vakantie is, geniet van het lekker doen waar je zin in hebt. Bijvoorbeeld helemaal niks doen als antwoord op de drukke, hectische werkdagen. In die rust, terwijl je lekker in de natuur zit, komt ineens de vraag binnen: woon ik nog prettig?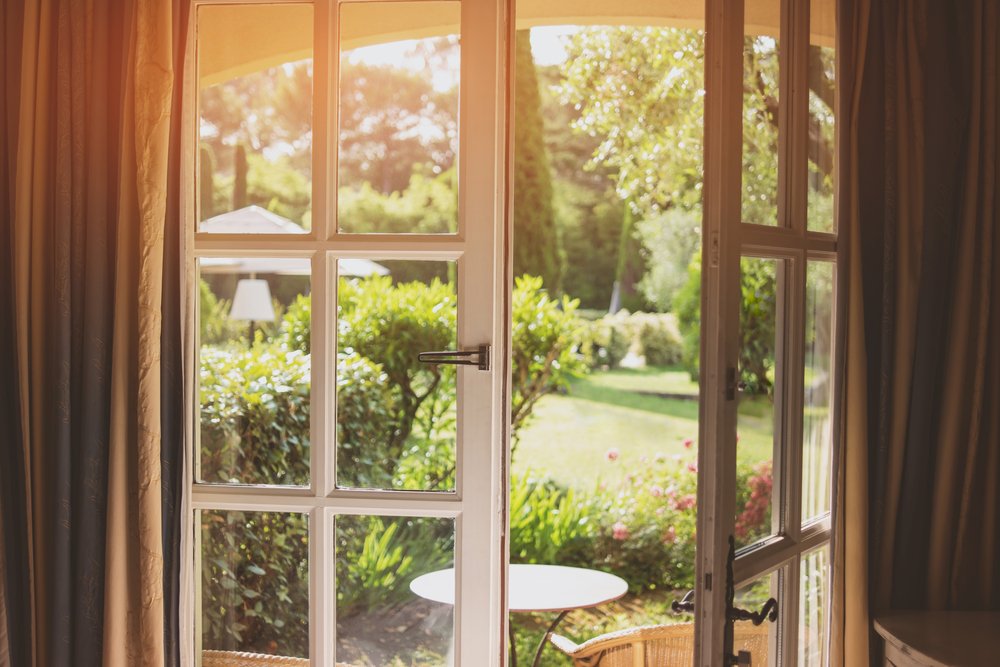 Plekkie
De verandering van omgeving, het weg zijn uit de situatie waarin je al meer dan een jaar veel hebt rondgehangen als gevolg van corona, kan er toe leiden dat je je afvraagt of jouw eigen plekkie nog altijd jouw plekkie is. Je hebt de keuze voor je woning immers vaak jaren geleden gemaakt en in die tussentijd kan er van alles zijn veranderd.
Maximaal woonplezier
Misschien heb je ooit gekozen voor drie of vier slaapkamers om je kinderen een eigen ruimte te geven, maar zijn die kinderen ondertussen de deur uit. Of heb je je ooit laten leiden door het feit dat de woning lekker dicht bij je werk ligt, maar sta je voor een nieuwe baan dagelijks in de file. Scheiding, nieuwe relaties, overlijden, werkeloosheid, het zijn allemaal omstandigheden die van invloed zijn op maximaal woonplezier.
Zinnige oplossing
Toch is het voor veel mensen niet meteen helder dat verhuizen best een zinnige oplossing kan zijn. Een paar vragen die je jezelf daarbij zou kunnen stellen zijn bijvoorbeeld:
Wat is het budget en wat wil ik besteden?
Na bijvoorbeeld vijf of tien jaar: ziet het plaatje er dan nog steeds hetzelfde uit of zijn er veranderingen op komst?
Gaan de kinderen het huis uit of ga je juist beginnen aan een gezin?
Werk je over vijf of tien jaar nog en is je baan zeker? Of ben je zelfstandige en wil je kantoor aan huis en wil je dit voor langere tijd?
Heb je een baan: wat wil je maximaal aan tijd kwijt zijn om te forenzen?
Heb je voorzieningen in de omgeving nodig? En zo ja: welke? Van school tot buurthuis en van supermarkt tot station?
Binnenlopen
De lijst met mogelijke wensen is eigenlijk oneindig en toch heel individueel. Loop daarom gerust eens bij ons binnen, want als Garantiemakelaar kunnen wij je helpen om de wensen op rij te krijgen én er de juiste woning bij te vinden. Probeer het maar eens. Je bent welkom.