Vakantiebeslissing: huis verkopen
Je zult niet de eerste zijn die tijdens de vakantie beslist om het leven bij thuiskomst anders aan te pakken. De zorgeloosheid en de rust van een vakantie wil je elke dag wel ervaren. In een huis buiten de drukke stad bijvoorbeeld. Wat nu?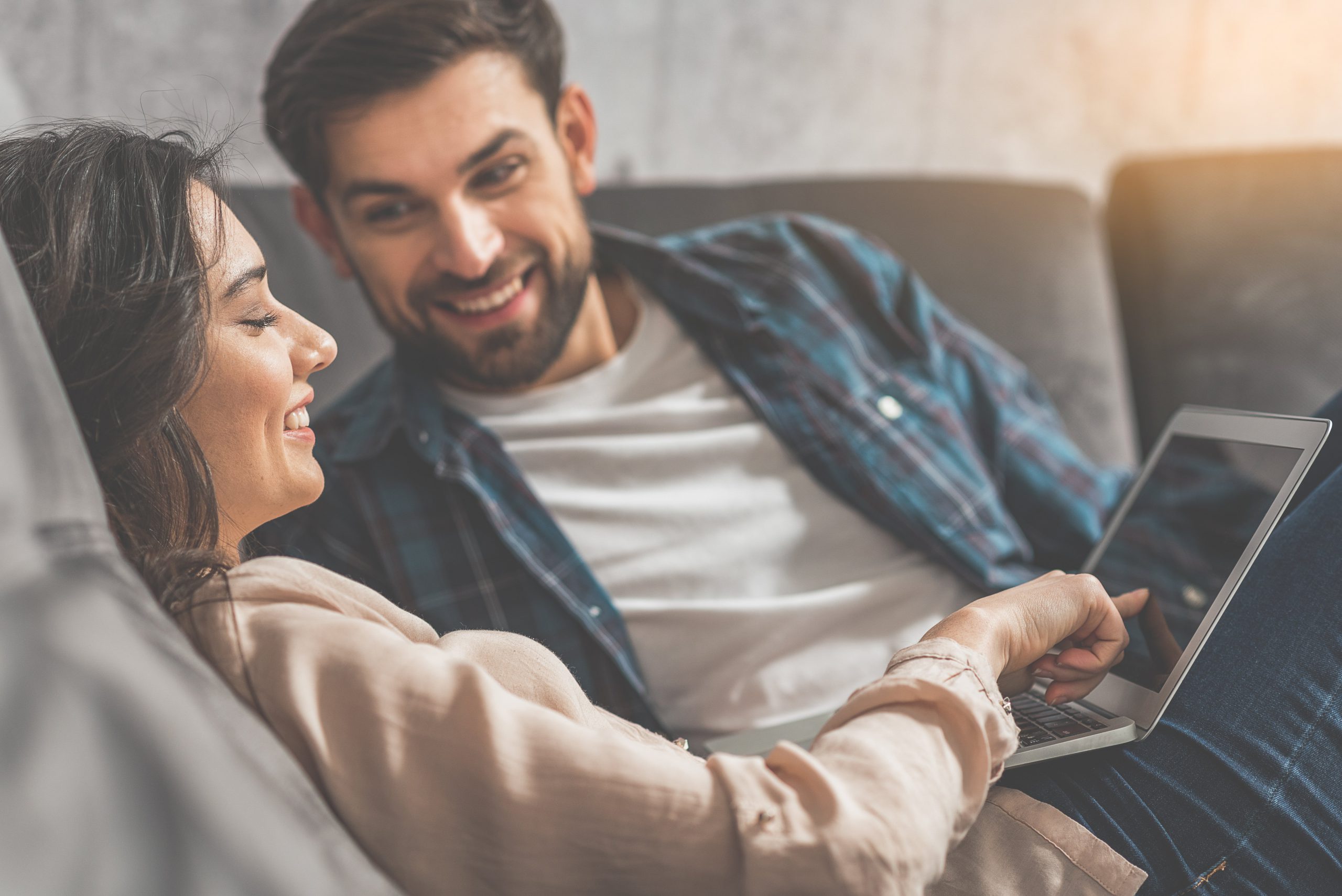 Genieten
Buiten de stad vinden veel mensen rust. Ben je niet gebonden qua werkadres, maakt een grotere afstand tot je werk niks uit of ga je sowieso meer thuiswerken, dan is een huis in een landelijke omgeving misschien best een fijne optie. Al helemaal wanneer je op vakantie alleen maar aan het genieten bent in zo'n buitengebied.
Aardige prijs
Nu zijn de huizenprijzen in de directe omgeving van een stad ook niet meer mals. Zoek je verder weg, kun je soms voor een aardige prijs nog een mooie woning vinden. Vooral wanneer je eigen huis flinke overwaarde heeft. En dat is geen uitzondering op dit moment. Loop daarom gerust eens bij een Garantiemakelaar in het door jou beoogde gebied binnen. Dan weet je meteen wat er te koop staat. Of komt, wat misschien nog interessanter is omdat je er dan vroeg bij bent.
Maximale verkoopbedrag
Om je eigen huis te verkopen, vooral wanneer dit huis in of nabij een grote stad ligt, kun je je lokale Garantiemakelaar inschakelen. Nu zijn huizen op interessante locaties op dit moment snel weg, maar je wilt natuurlijk graag het maximale verkoopbedrag eruit halen. Daar helpen wij als Garantiemakelaar vanzelfsprekend ook bij. Er zijn echter zaken die je prima zelf kunt doen om het succes te maximaliseren.
Klein onderhoud
Bijvoorbeeld felgekleurde muren even wit overschilderen en die lekkende kraan een nieuw rubbertje geven. Zorg dat de plinten goed vastzitten en dat deuren niet piepen of klemmen. Kortom, doe alles aan klein onderhoud wat je zelf kunt uitvoeren. Mochten er grotere onregelmatigheden zijn, dan weet onze makelaar hoe je dit het beste kunt oplossen. Vandaar dat we samen een uitgebreide ronde door jouw huis lopen om het optimaal verkoopklaar te maken. Tijdens zo'n ronde geven we nog meer tips, bijvoorbeeld om wat meubels weg te halen zodat een ruimte goed tot zijn recht komt tijdens bezichtigingen en op de foto.
Probeer maar
En dat is nog lang niet alles. We hebben nog veel meer tips en kennis in huis. Kijk bovendien op onze website eens naar onze verkoopgaranties. Wij doen er alles aan om de verkoop tot een succes te maken. Net zoals de koop van je nieuwe huis. Probeer maar. De koffie staat klaar!